Brilliant retrieval practice for PE
Educake is the easiest way to set engaging, high-quality, auto-marked PE homework. It helps identify students' strengths and weaknesses and provides lots of opportunities for retrieval practice.
Educake PE now covers GCSE Edexcel, OCR and AQA, BTEC Tech Award in sport, Cambridge Nationals in Sport Science and Sport Studies.
Try a sample quiz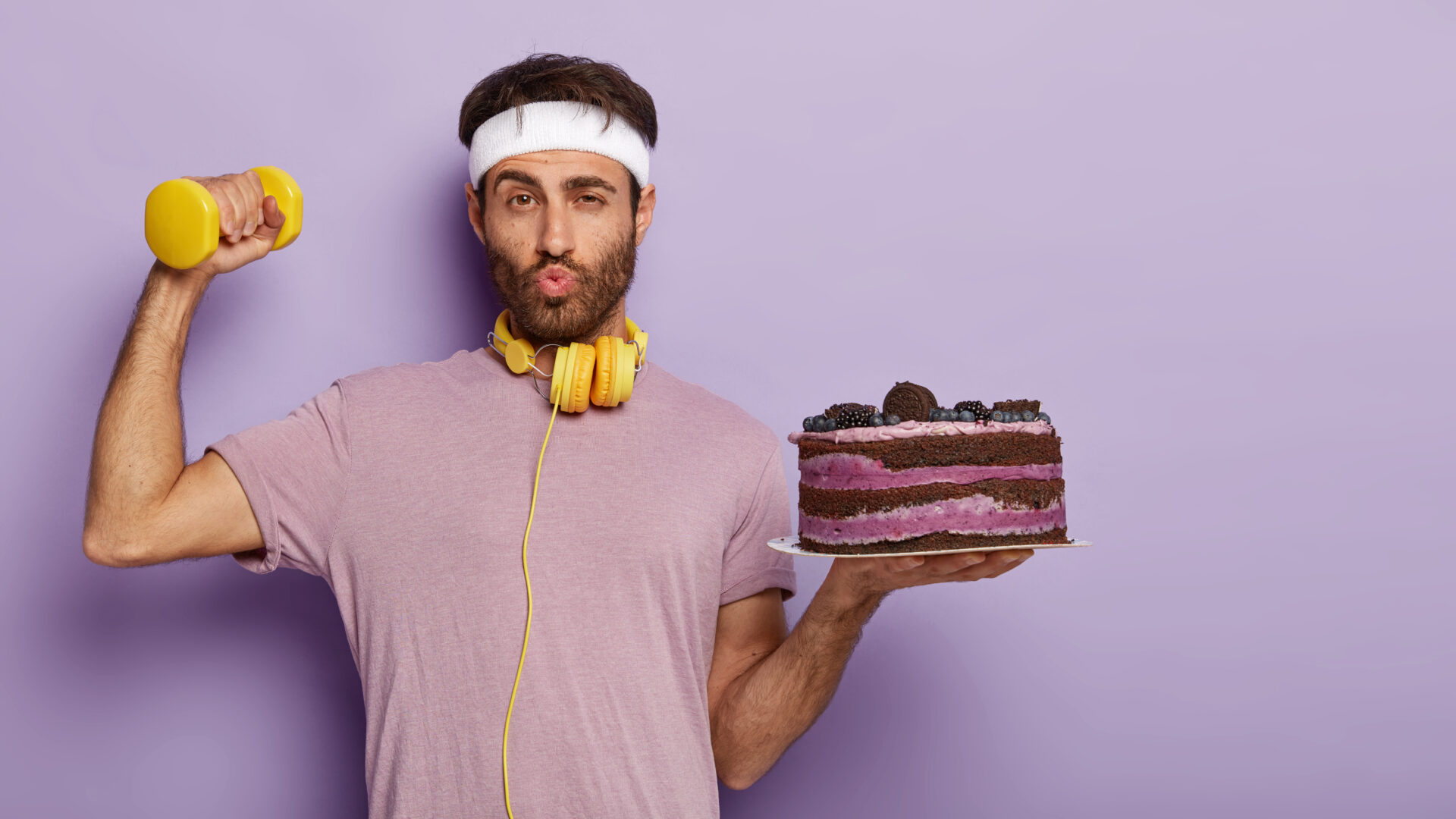 Over 2,500 questions
Choose from questions on difficult topics like anatomy and physiology, training techniques, and contemporary issues in sport.
Automatic marking and feedback
Students' answers are marked instantly, saving hours. Instant feedback and explanations help improve understanding.
Revision Wizard
Students can create their own quizzes and track their progress on different topics that encourage their data gathering and analysis skills.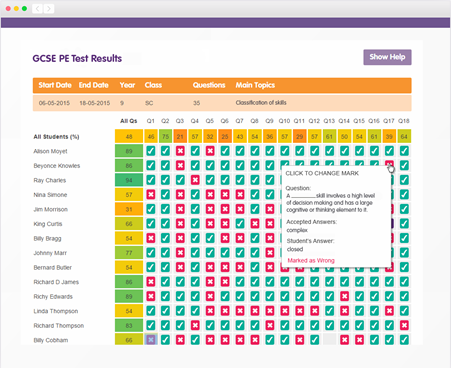 Reduce your
workload
Teachers told us Educake saves them four hours every week of marking and planning homework, classwork and revision assessment.
See your students'
strengths

and

weaknesses

Our clear quiz results page lets you identify your class's problem areas and spot underperforming students, so you can focus on these areas next.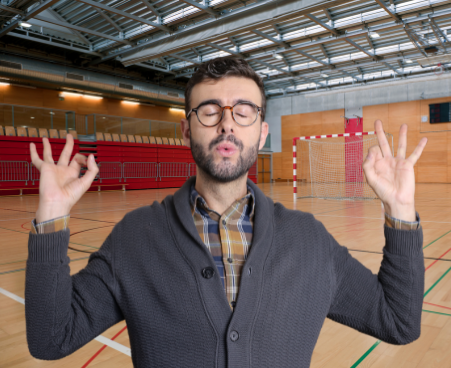 A school subscription to Educake PE costs £550 per year, plus VAT. This is payable annually, at the start of the subscription.
Educake PE includes questions for GCSE AQA, Edexcel, OCR, Cambridge Nationals and BTEC Sport.
Free 30-day trial
Book a demo
Teachers love Educake because…
"I'd seen Educake in action and it looked really simple and the interface was nice and easy for students to use. There's a very, very good range of questions for students of different abilities."

Stuart Mallinson
"I love the way Educake has thought of how teachers and students can progress together through teaching and learning."

Anita
"The tracking features mean I don't need to transfer marks to a mark book and as a leader I can monitor engagement and achievement without having to ask the busy team!"

Stacy
"Educake has provided our department with useful data on student progress and massively reduced teacher workload."

Jonathan