Set customisable quizzes quickly and easily
Educake is the easy way to set engaging tasks that students will enjoy, with all the marking and analysis done for you. Questions help students recall and define key terminology and apply business concepts to real-world scenarios.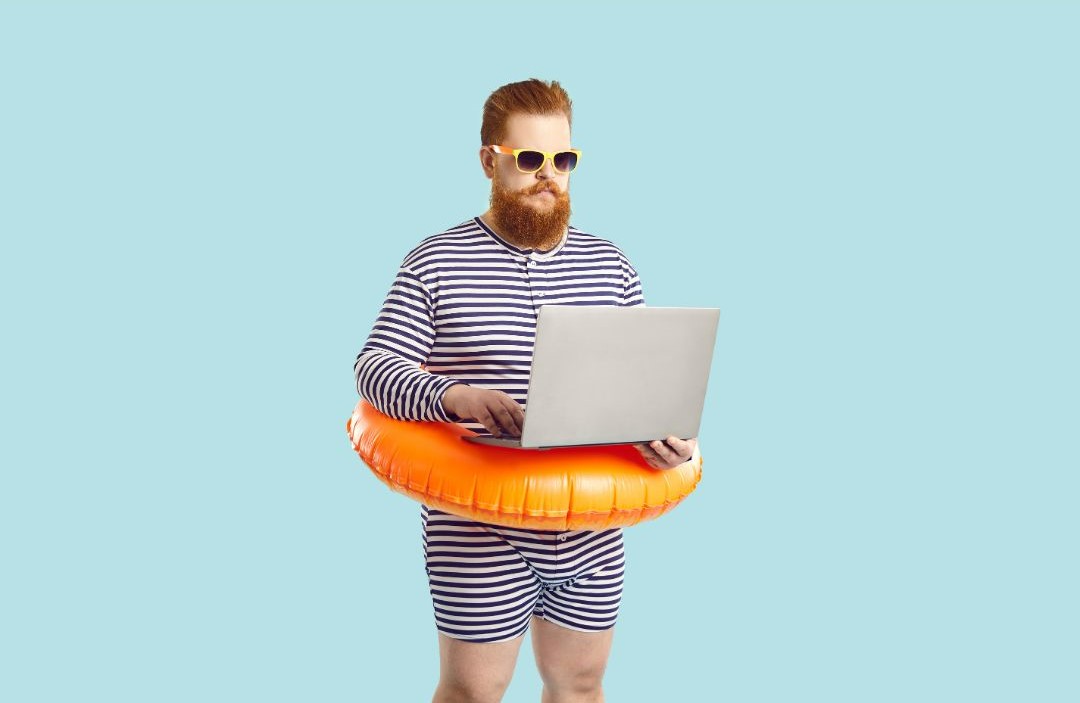 Makes teaching business easier
Write your own, or pick from 1,000+ questions, including case-studies and business calculations.
Automatic marking
Students' answers are marked instantly with on-screen feedback, saving hours.
See students' progress and knowledge gaps
Clear quiz results page lets you gain insight into your students' strengths and weaknesses.
Teachers love Educake because…
"As busy teachers, having a platform which allows us to easily set, manage and track student outcomes has been a game-changer."

Katie

Priory Academy
"Easy to use, saves time marking and improves students' attainment."

Sean

Marple Hall School
"Reduces teacher workload whilst maximising pupil performance"

Louise

Castleford Academy
Choose from hundreds of questions that
embed knowledge

and

strengthen understanding

of business concepts
Questions help students remember core terminology and concepts, and practice applying them through real-world case studies. There are lots of opportunities for students to practice tricky skills, like business calculations and data analysis.
Free 30-day trial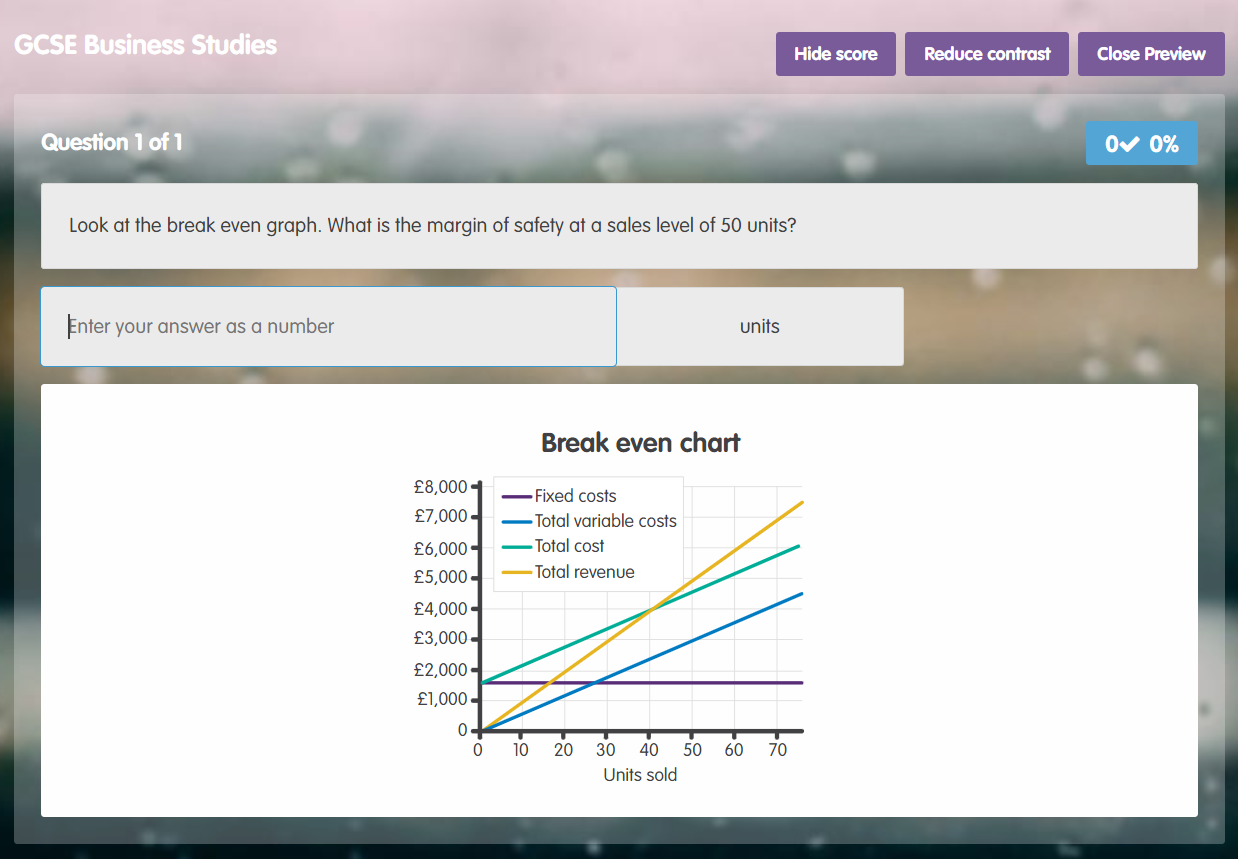 A school subscription to Educake Business costs £550 per year, plus VAT. This is payable annually, at the start of the subscription.
Educake Business includes questions for GCSE Edexcel (AQA and OCR coming next year).
Free 30-day trial