Improve results and reduce workload with
Educake Geography
Educake is the easiest way to set high-quality, auto-marked geography homework. It has thousands of carefully written questions and an unbelievably easy-to-use system, at a sensible price.
Take a sample quiz
Set meaningful homework tasks in seconds
7,000+ questions, all designed to assess and improve your students' knowledge and understanding.
See students' progress and knowledge gaps
Clear quiz results page lets you gain insight into your students' strengths and weaknesses.
Easy and effective independent learning
Intelligent algorithm sets personalised quizzes for every student.
Automatic marking
Students' answers are marked instantly with on-screen feedback, saving hours.
Teachers love Educake because…
"It's so accessible and the analysis is fundamental to being a responsive teacher."

Caroline

Head of Geography
"Fantastic home learning platform that has been effective at Key Stage 4. We are now looking at rolling it out to Key Stage 3."

Liam

Geography Teacher
"Educake has provided our department with useful data on student progress and massively reduced teacher workload."

Jonathan

Head of Geography
Read more testimonials
Find out more about Educake from Claire Power, Head of Geography and Educake user as she talks to our Founder, Charley, and John Lyons from the Geography Association.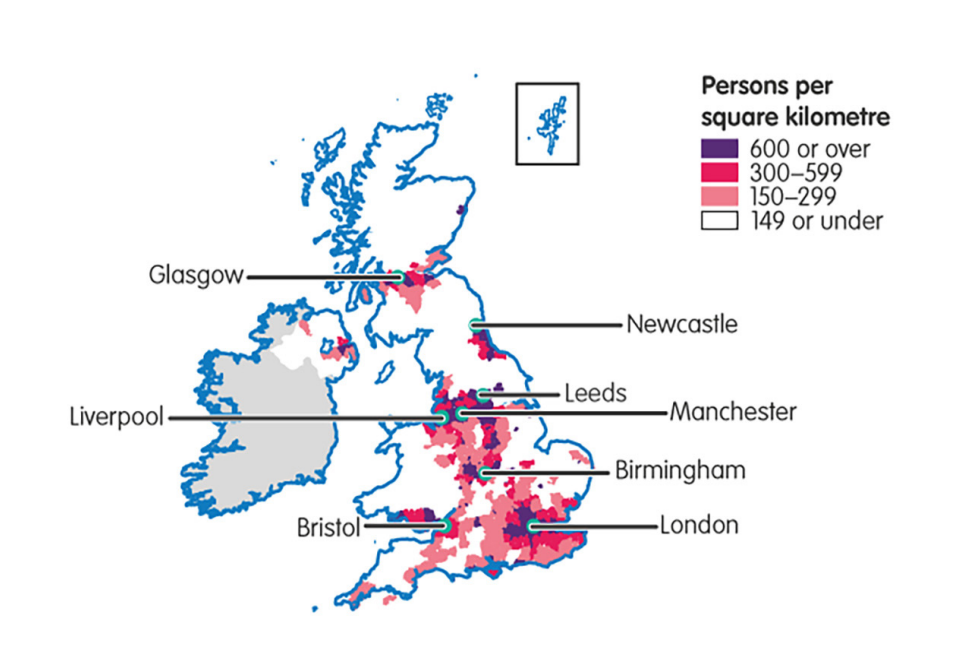 Supports
knowledge recall

and

skills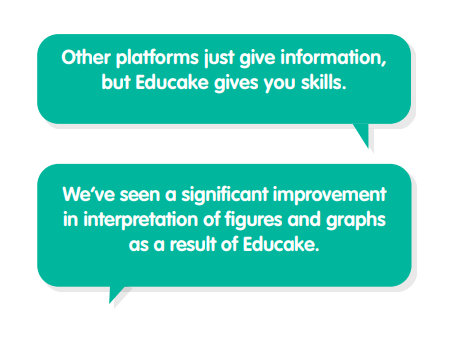 Book a demo with us to know more.
Unbeatable coverage for AQA, Edexcel, OCR and WJEC
Educake has everything you need to help students do well in geography.
All the questions are arranged according to specification points from your exam board, so you can quickly find what you need.
Free 30-day trial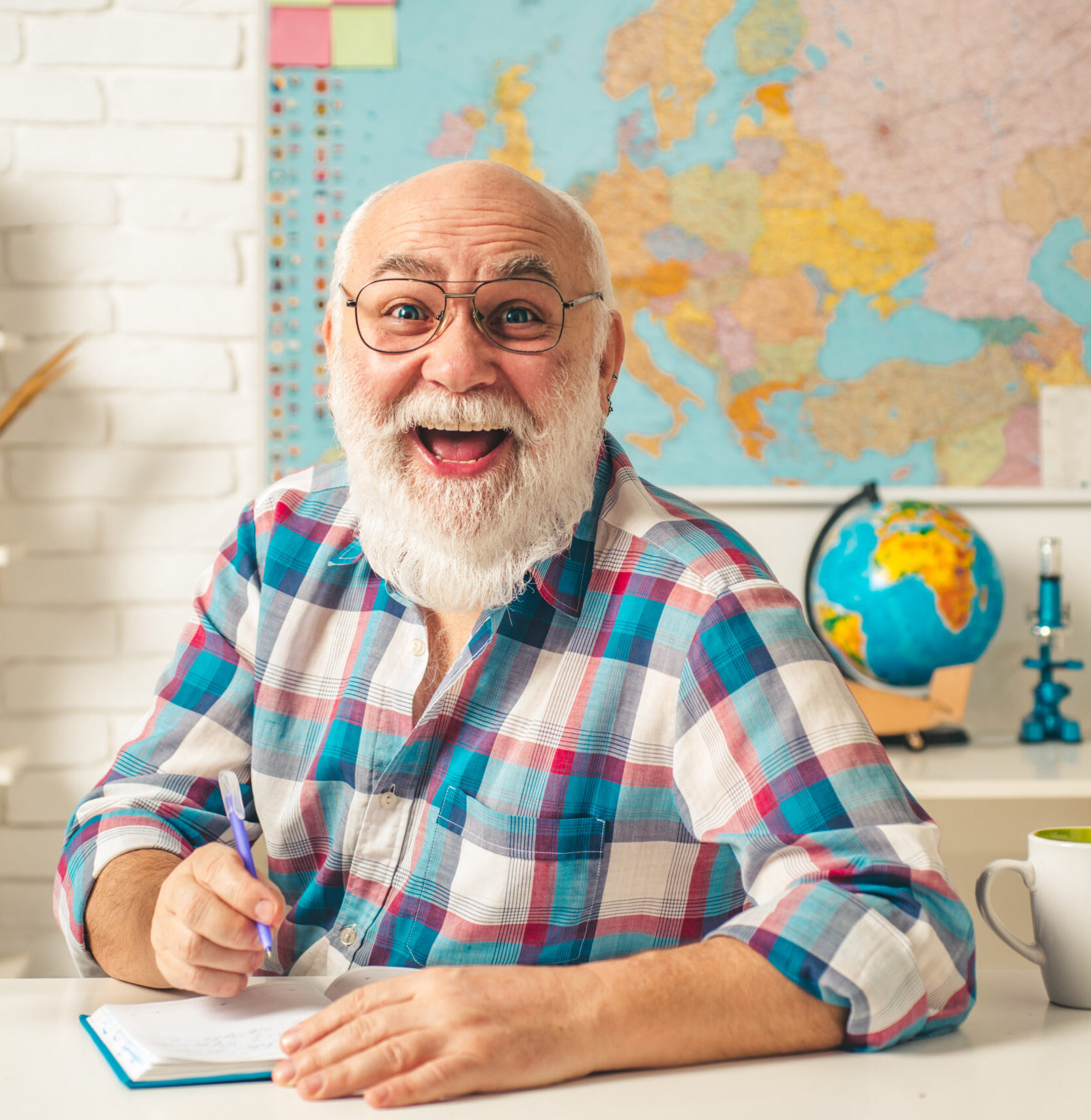 A school subscription to Educake Geography costs £550 per year, plus VAT. This is payable annually, at the start of the subscription.
Educake Geography includes questions for GCSE and KS3 for AQA, OCR A, OCR B, Edexcel A, Edexcel B and WJEC.
Free 30-day trial
Book a demo