Set customisable quizzes quickly and easily
Educake is the easy way to set engaging tasks that students will enjoy, with all the marking and analysis done for you. Questions cover all the fundamental concepts and theory, and help students improve their practical programming skills too.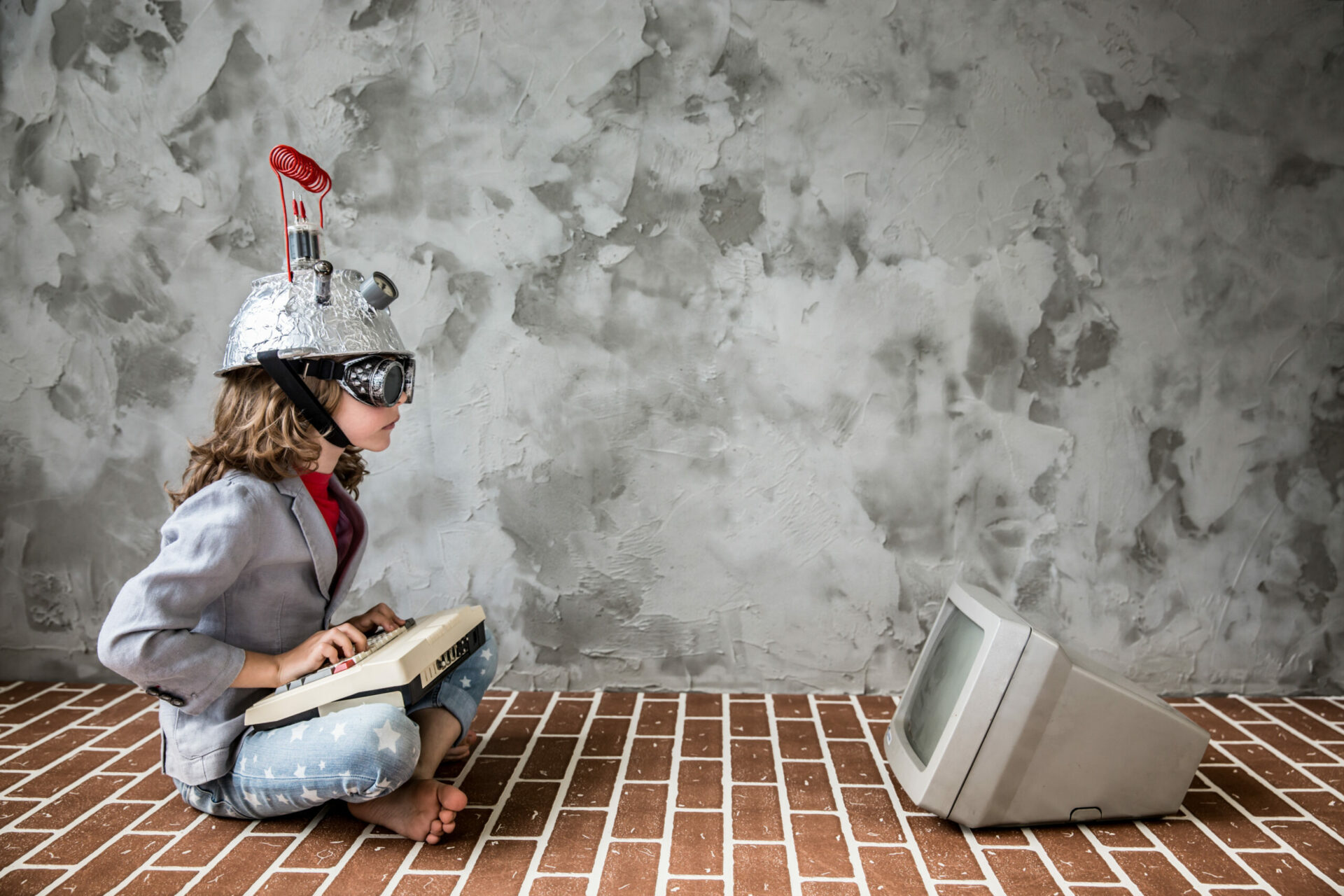 Makes teaching computer science easier
2,500 questions tailored to the specification (AQA, OCR, Edexcel and KS3).
Covers high-level programming languages
Familiarise your students with language they'll see in their exams.
Suitable for all abilities
Range of questions to build a strong foundation of the basics and stretch higher ability students too.
Teachers love Educake because…
"Educake acts as a useful springboard to prompt students on areas they need to revise or get help with. The ability to retake multiple times is a brilliant feature."

Tanya

Head of Computing
"I'd seen Educake in action and it looked really simple and the interface was nice and easy for students to use. There's a very, very good range of questions for students of different abilities."

Stuart Mallinson

Head of Computer Science, Minsthorpe Academy Trust, 2021
"It's been a fantastic tool to use to support, develop and evaluate student understanding of topics. Both staff and students are very positive about its use."

Andrew

Head of Computing, December 2021
"Educake has changed how I teach, based on what I found out from the tests. The misconceptions are often not what I think they are, so I can then change what to focus on."

Tina Southall

Elizabeth Garrett Anderson School, London
Choose from hundreds of questions that
develop knowledge

and

understanding
Questions are all written by computer science teachers and offer comprehensive coverage of the basics, stretch higher-ability students and provide real-life applications.
Educake contains programming questions using Python, Scratch (at Key Stage 3 only), OCR exam reference language, and pseudocode.
Free 30-day trial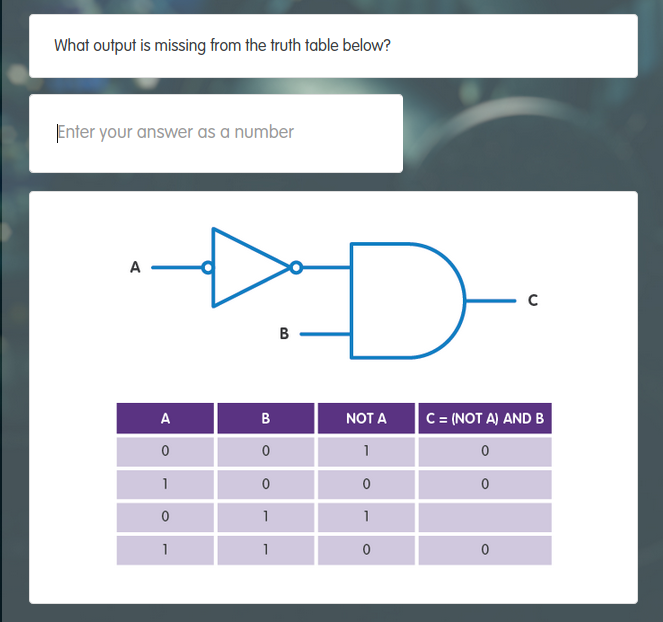 A school subscription to Educake Computer Science costs £550 per year, plus VAT. This is payable annually, at the start of the subscription.
Educake Computer Science includes questions for Key Stage 3 Computer Science, and comprehensive coverage of OCR, Edexcel and AQA GCSE.
Free 30-day trial
Book a demo