Personalised support for ages 11-16
Get through the revision season, English and maths now included with your Educake subscription!
Try Educake free for 7 days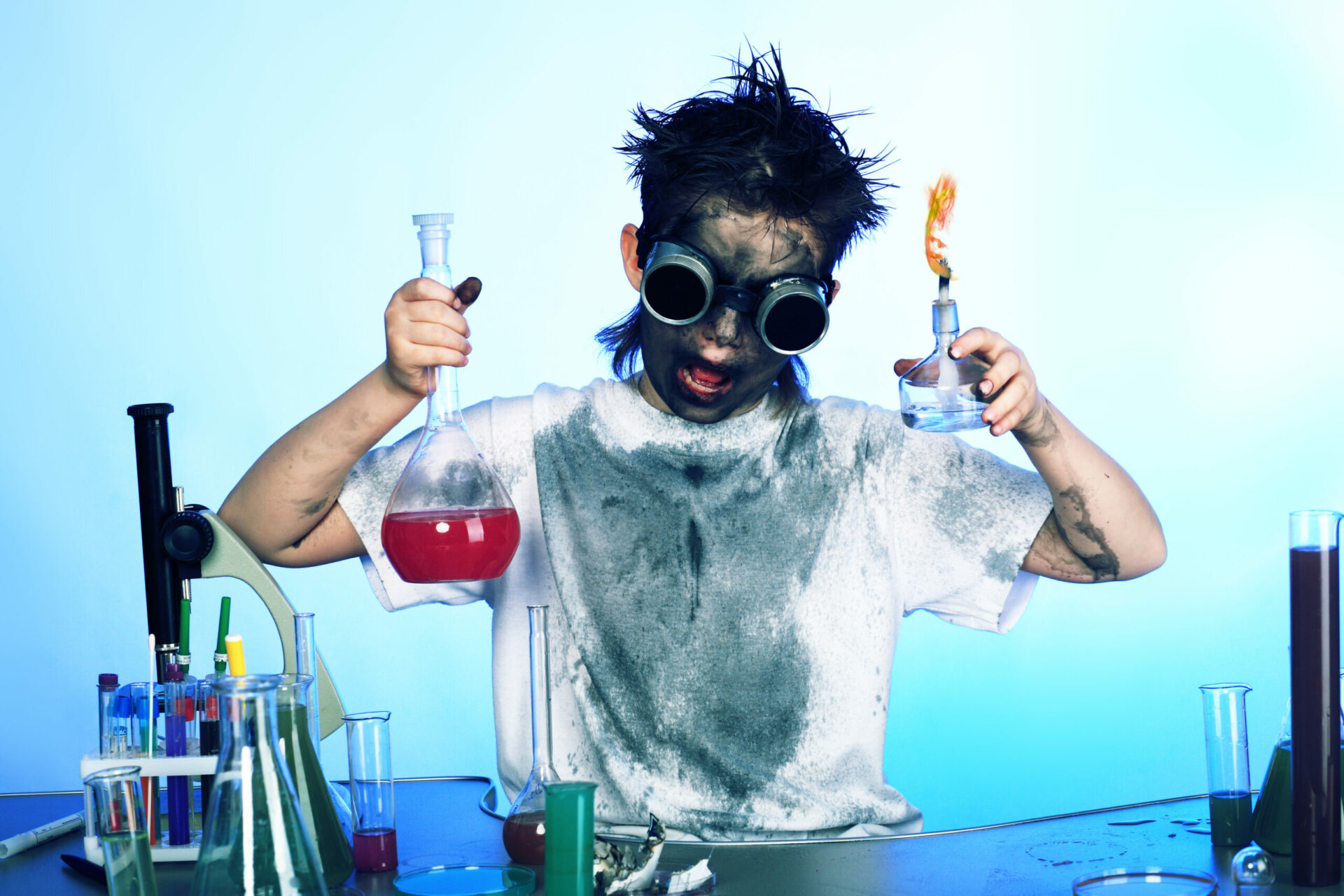 Revision that's easy and effective
Personalised quizzes that they can complete on a mobile
Instant feedback if they get answers wrong
Extra revision help from Educake study guides
Affordable online
learning
Reassurance that children are learning the right topics
Regular progress updates
An affordable alternative to a tutor (more convenient, too!)
Used by over half a million students
Educake includes thousands of questions for students aged 11-16 (KS3 and GCSE). Our Revision Wizard learns students' strengths and weaknesses and helps them decide which topic to work on next.
"My teenagers have no idea how to revise, especially after lockdowns. Educake shows them what topics they need to improve."
What are the questions like?
Questions are written by experienced teachers. You select your child's exam board/stage and they'll be shown the right questions. Educake includes lots of question types, not just multiple choice – students can't just guess.
View a sample quiz:
Try Educake for free for 7 days
If you like Educake, continue with a rolling monthly subscription. Or you can cancel anytime.
After your free 7-day trial, a subscription to Educake costs £30 a month.
To set up your free 7-day trial, select the right science exam board. If you're not sure which one to pick don't worry. We can easily change this for you after sign up. Just get in touch.
Revision special: we're offering free access to Educake English and Educake Maths at either KS3 or GCSE when you register for science.
Can't see the subject you need?
History, geography and computer science are coming soon. Please register your interest to keep up to date.