Educake is an award-winning and rapidly growing educational technology business providing online teaching and learning resources to hundreds of thousands of teachers and students around the world. It is based in Oxford.
We're often looking for brilliant people to join our team. If you don't see a suitable vacancy listed below but would like to be considered for future roles, please send your CV and covering letter explaining your interest in Educake to careers@educake.co.uk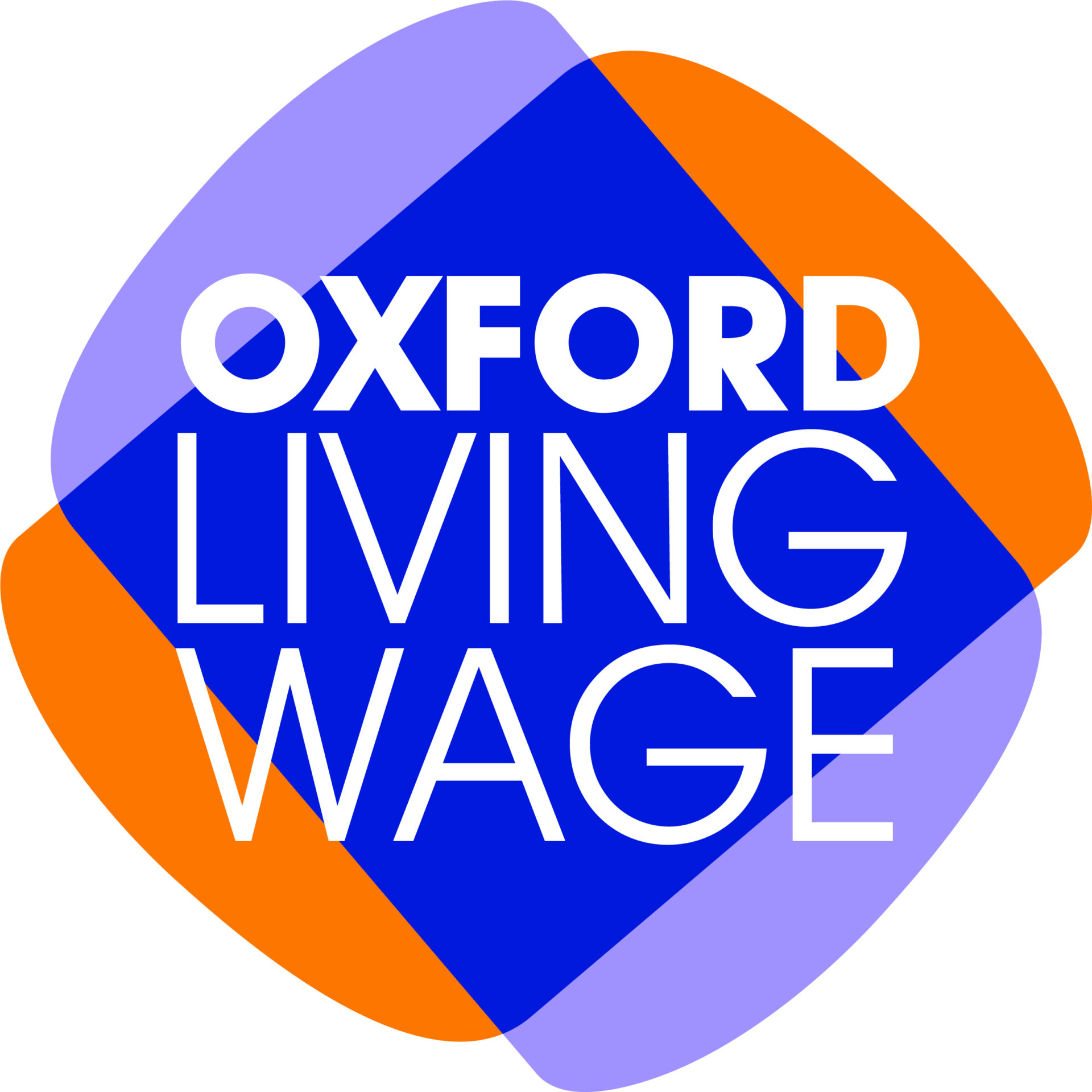 Educake is accredited as an Oxford Living Wage employer, ensuring all employees receive a liveable wage that covers household and family costs.
Marketing Executive
We're looking for someone to join our growing team who will work across all areas of marketing. You'll be adaptable and organised, happy in a busy and varied role. You'll bring your ideas and expertise to help us reach and engage with the right teachers.
Location: Cowley Road, Oxford, UK
Hours: Full-time, or 4 days a week considered
Salary: 28k-30k FTE
What will you be doing?
• Writing and editing marketing content
• Working on print and email marketing campaigns
• Involved in running Educake's social media channels
• Managing and optimising paid social media and Google Adwords campaigns
• Working with the rest of the team to continuously review and optimise marketing activity
• Updating the Educake website
• Coordinating content marketing activity
• Research tasks as required, eg. subject research, competitor analysis
• Writing award applications
• Providing support for events
You will have:
• A good eye for detail
• Excellent writing and grammar skills
• Experience of creating content across a range of channels inc. social media
• Experience with Google Adwords and paid social media campaigns
• Experience using website content management systems
• Ideally, experience of working with schools and/or edtech
The role will be based at our offices in Oxford. There may be the option to work from home on some days for the right candidate. We are actively recruiting people from black, Asian and minority ethnic backgrounds.
To apply for this role please send your CV and brief cover letter explaining your interest in working for Educake to careers@educake.co.uk.