Educake lets you set customisable quizzes in an easy-to-use system
There are so many different online homework systems for maths, each with more and more features. All these new things sound brilliant, but in reality don't get used much. Educake is the easiest way to set high-quality, auto-marked maths homework, at a sensible price.
Take a sample quiz
Thousands of questions
Each question is carefully written so it exactly matches the specification you teach.
Automatic marking
Students' answers are marked instantly with on-screen feedback, saving hours.
Revision Wizard
Students can create their own quizzes and track their progress on different topics.
What Teachers and Students Say
"It's much more user friendly for the teacher, compared to another platform we have used, in terms of me being able to see what the students have done. And the feedback we get is much much better."

Ben Tainsh-Griffiths

Totteridge Academy
"I am pleased with the experience I have had as the program has allowed me to nail down what I could not grasp in the lessons 🙂"

Edward

Year 10 student, Sandwich, Kent
Read more testimonials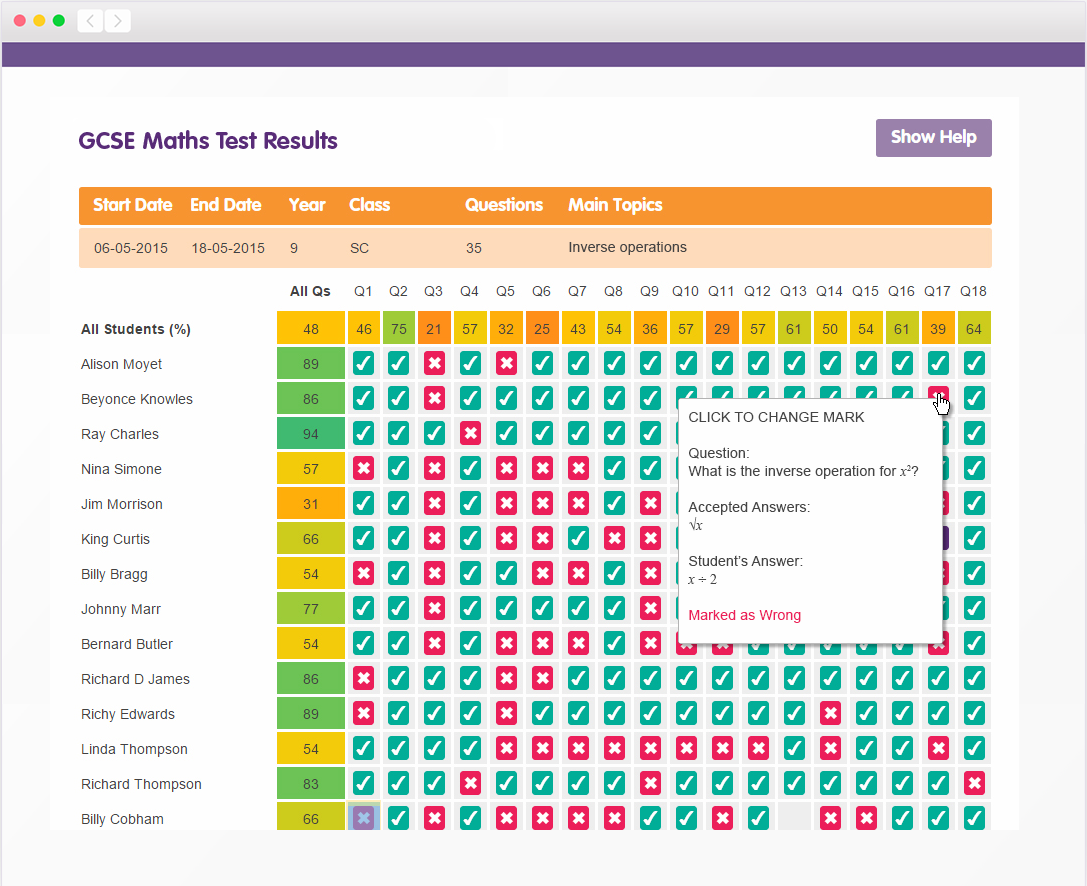 See your students'
strengths

and

weaknesses

Our clear quiz results page lets you identify your class's problem areas and spot underperforming students, so you can focus on these areas next.
Reduce your
workload
Teachers told us Educake saves them four hours every week of marking and planning homework, classwork and revision assessment.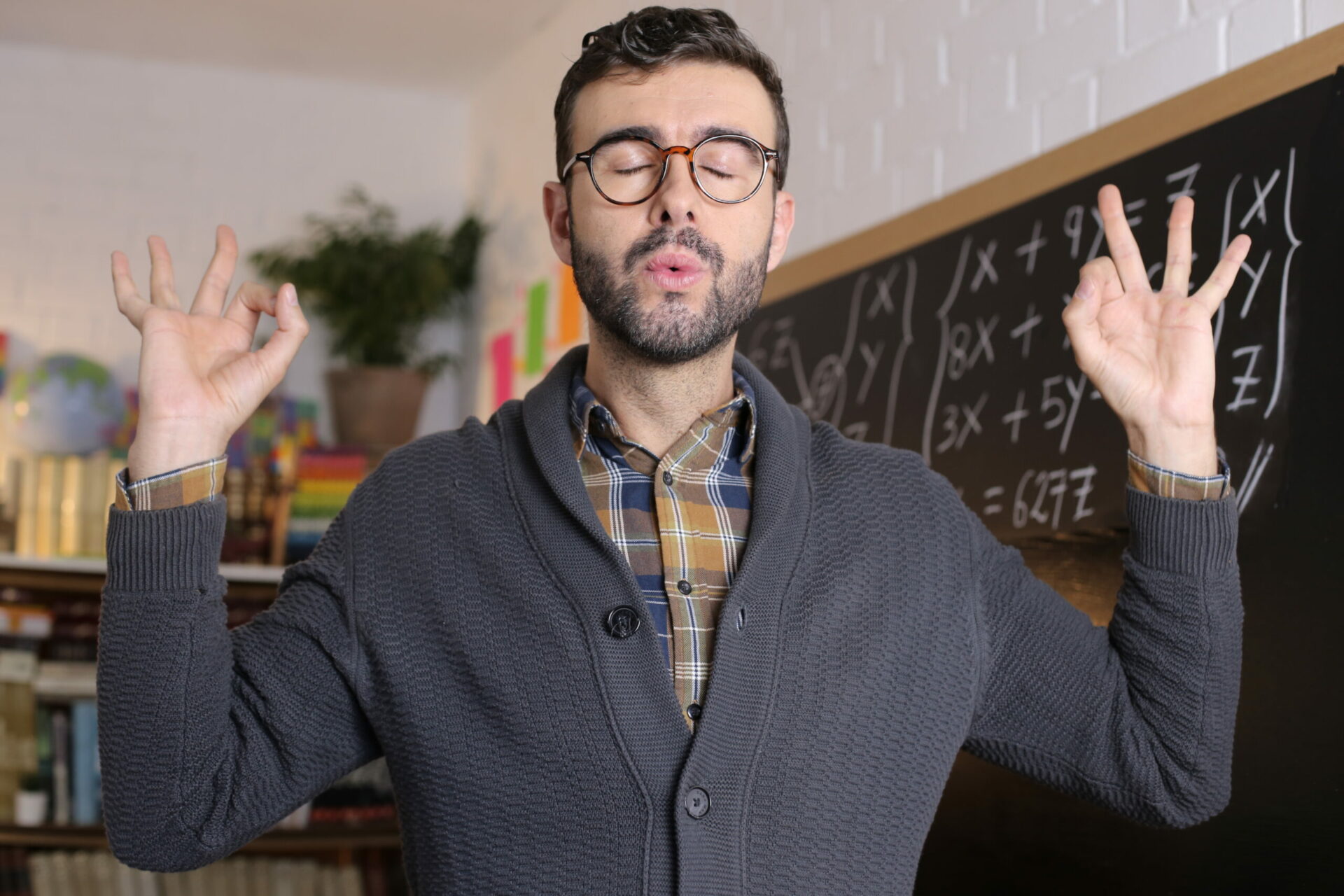 A school subscription to Educake Maths costs £880 per year, plus VAT. This is payable annually, at the start of the subscription.
Educake Maths includes questions for KS3 and AQA and Edexcel GCSE.
Free 30-day trial
Book a demo