Rigorous questions

created by English teachers
We've worked with English teachers to create questions that increase students' knowledge, cultural capital and skills, but can still be auto-marked.
What's included
Includes English language, literature and skills
Over 6,000 questions created by English teachers.
Students move from knowledge to conceptual understanding;
Answers are explained and put into context, so students know why an answer is correct and why it matters.
Not just multiple choice
A huge variety of question styles, including typed answers, all auto-marked to save you time.
Boost reading confidence with step-by-step practice
Enough extracts to set a new reading homework every fortnight for KS4.
Teachers love Educake because…
"Educake is likely to have a real impact on students' progress by providing endless opportunity for retrieval practice."

David Didau

judging the Teach Secondary Awards
"The programme is excellent; the website is intuitive and the customer support is superb."

Shelly

Head of English
"I love the way Educake has thought of how teachers and students can progress together through teaching and learning."

Anita

English teacher
"Educake is a game changer for English. This platform is a brilliant way to reduce teacher workload without diminishing what students get."

Gina

Head of English
"I haven't ever seen anything that does what Educake does for GCSE English."

Nicola

English teacher
Read more testimonials
Unbeatable coverage for AQA, Edexcel and Eduqas GCSE
Educake has everything you need to help students do well in English. View more details of what's covered for your exam board:
All subscriptions also include KS3.
Free 30-day trial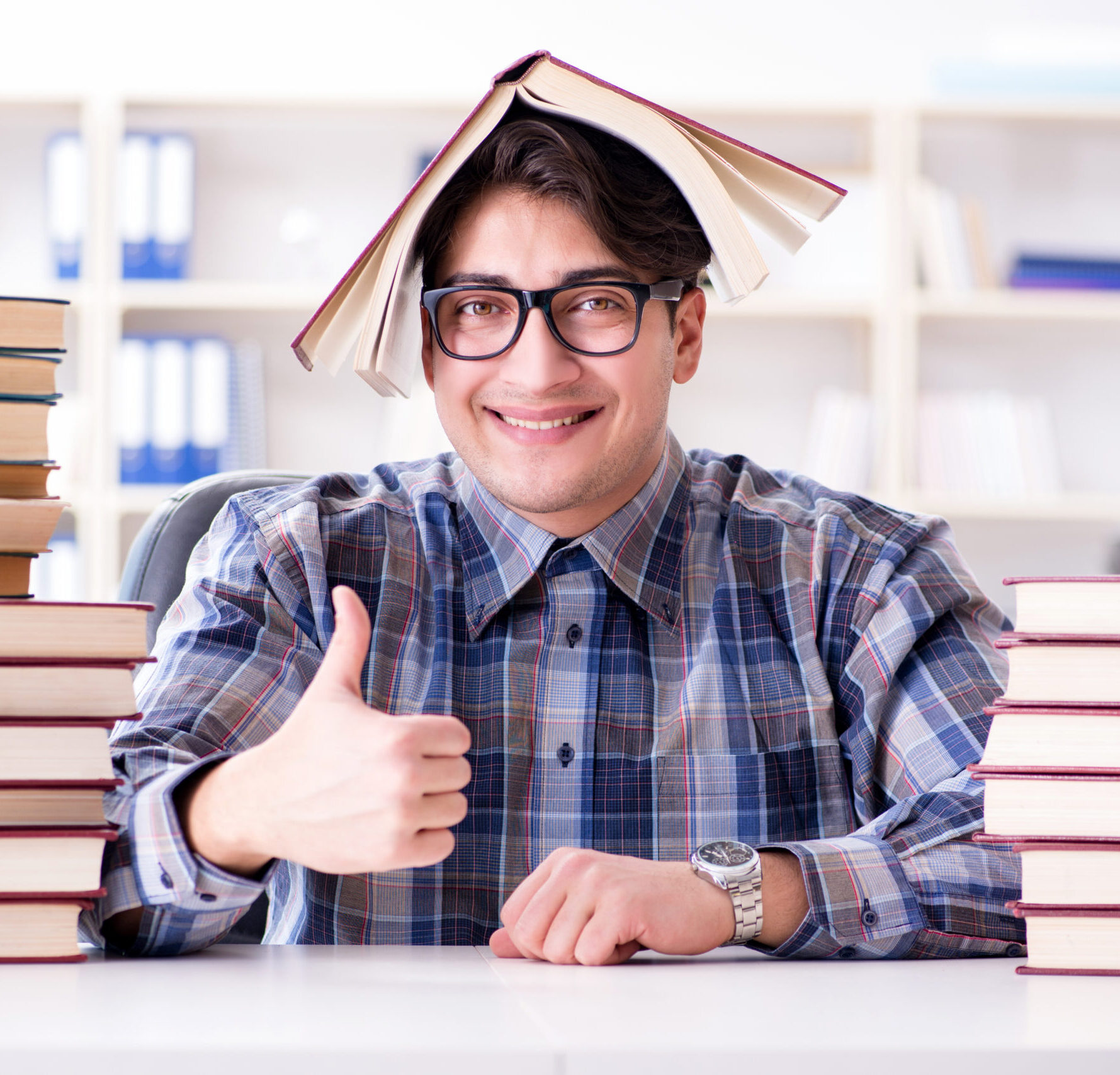 A school subscription to Educake English costs £880 per year, plus VAT. This is payable annually, at the start of the subscription.
Educake English includes questions for KS3 English and both Language and Literature questions for the AQA, Edexcel or Eduqas GCSE specifications.
Free 30-day trial
Book a demo