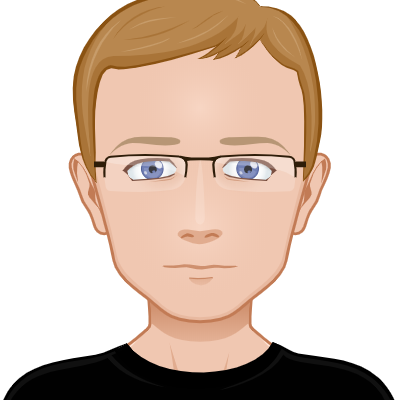 Charley has spent over twenty years developing educational resources, starting with writing best-selling revision guides and workbooks for CGP.
Ten years ago he designed Educake to help teachers teach and students learn. Over a billion questions have been answered by over a million students from all around the world.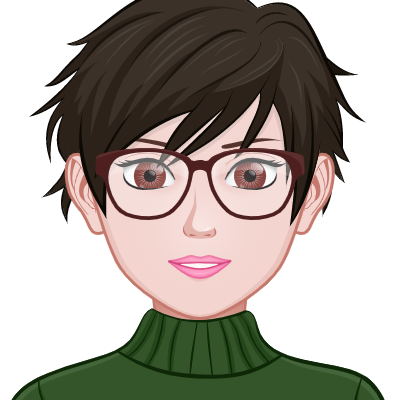 Anna is the product director for Educake. With a background in cognitive science from Berkeley, California, she works closely with teachers to make sure Educake's features, design, and content are easy to use and focused on solving problems.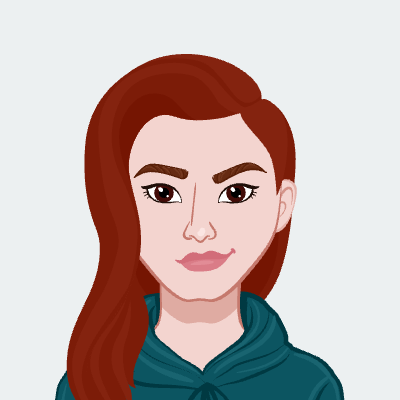 Moni has been in IT for a decade, having worked in various roles. She has a passion for process analysis and is a natural organiser who enjoys helping teams craft the best plans to build high-quality products in the most efficient and enjoyable way.
In her free time, she enjoys reading and hiking.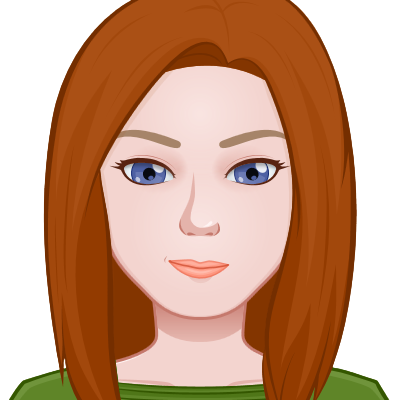 Alison works closely with teachers to ensure that Educake meets their needs as well as possible. A former English teacher herself, she understands the difference that quality learning resources can make for teachers and students.
In her spare time, she enjoys reading, playing guitar and learning languages.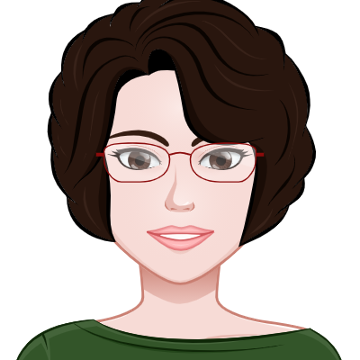 Constance looks after the science, maths and computing subjects at Educake. She's spent years working on bringing excellent STEM content to teachers and students. She loves learning and making learning accessible and fun for others. In her free time, she likes to read and bake (so she has things to eat while reading).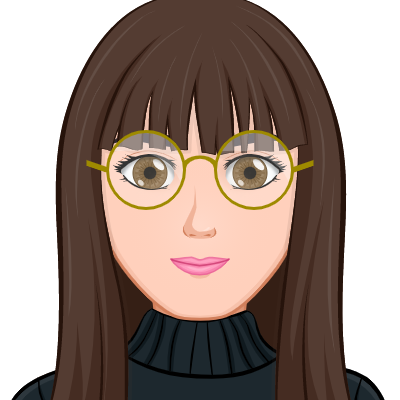 Carmen splits her time between working on editorial projects and looking after our international schools. She aims to provide the best possible service for teachers and students using Educake.
When she's not working, Carmen enjoys reading, spending time with her two cats, and brushing up on her foreign language skills.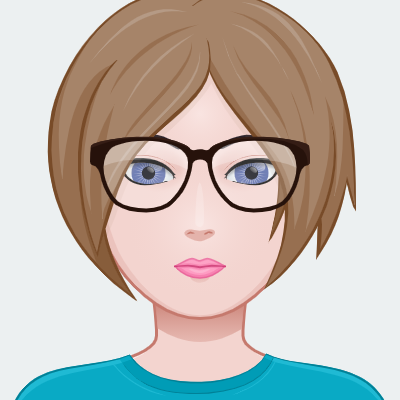 Hilary has been has been helping teachers with Edtech resources for many years. She is motivated by a belief in education and the power of technology and is fueled by curiosity. She loves to talk to teachers, wanting to understand the challenges and work out with them how our resources can help them and their students overcome barriers and make learning more enjoyable. Outside work, when she can tear herself away from a new addiction to Netflix, she loves travelling and is struggling to learn Greek, planning many summers in the sun as soon as possible!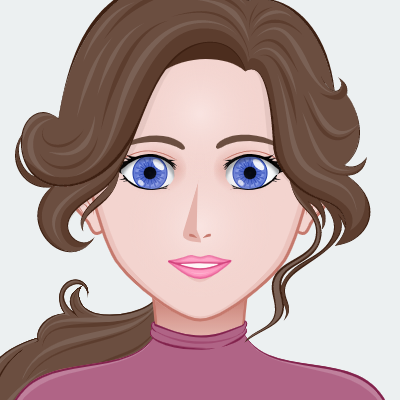 Having been a teacher herself, Sophie fully understands innovative pedagogical approaches and has first hand experience of all the triumphs and challenges teachers experience. Working in Edtech provides a unique way to help support both students and teachers achieve their aspirations.
Outside of work Sophie loves spending time with her two young children and husband. Sport and adventurous challenges play a big part in her life, including learning to fly a plane!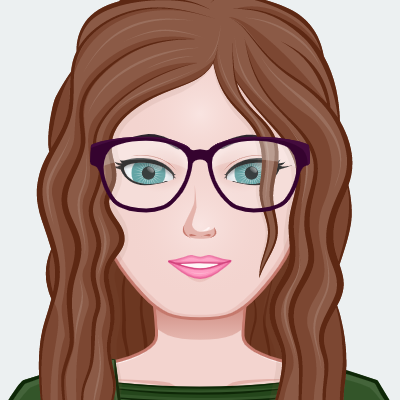 Sarah has wide experience as a former teacher, from Primary through to FE across eight different educational settings. She is an advocate of student-led methods and believes in saving teachers time and energy, through helping them explore the full value of Educake.
Sarah has also worked in museum education and historic building restoration. At the weekends she enjoys visiting museums and historic houses with her family. When she is not busy being a mum to two energetic boys, Sarah winds down with yoga, movies and good food.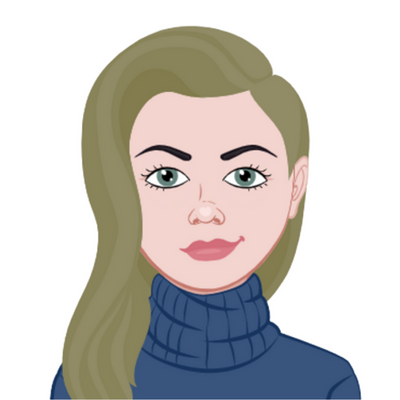 Hayley has helped teachers utilise online teaching resources for many years. Driven by helping teachers get all they can from Educake, Hayley loves helping teachers save time, make things easier, and ideally get some time back for themselves too!
Outside of work Hayley loves to pretend she is an exercise enthusiast…. but really has a bigger addiction to buying sportswear than actually wearing it. She loves helping others personally too, and has a real interest in wellbeing coaching and selfcare. Every year she looks forward to time away in the sun away from busy life and exploring new destinations!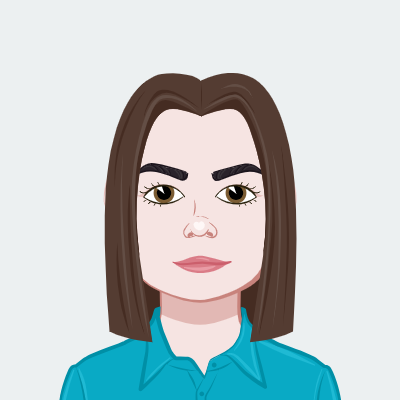 A former teacher, 
Elsa
 has worked in a variety of school settings, both primary and secondary. She is hugely passionate about supporting teachers and students to get the best learning outcomes, whilst also ensuring they enjoy their learning! As such a user friendly and accessible education tool, 
Elsa
 loves the benefits Educake can add to a student's learning journey, whilst also maximising teacher's time.
In her spare time, 
Elsa
 enjoys yoga, walks and spending time with her family and friends. A keen foodie, she also enjoys experimenting with a new recipe in between house renovations and gardening!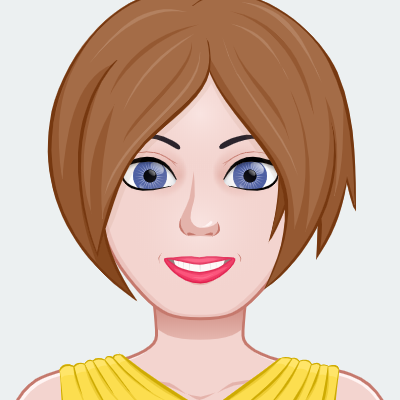 Nicola has spent many years as an account manager helping schools use educational software. Passionate about education, her focus is to provide excellent service ensuring teachers have the best support when using Educake.
In her free time, you'll find her busy exercising or championing her children from the side lines with their sporting pursuits.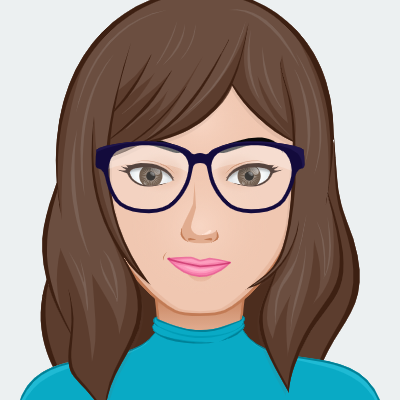 Yvonne is an experienced administrator, including working in school offices. In her spare time she enjoys reading, upcycling furniture and clothing and travelling.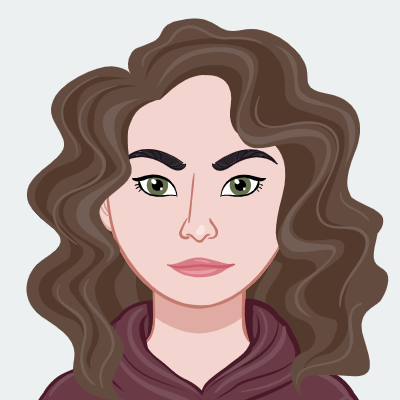 Kayleigh supports Educake's Account Managers and provides excellent customer service. Before joining the team at Educake, she worked as a Data Manager, and Events Stylist.
Kayleigh's passions include animals, music and psychology.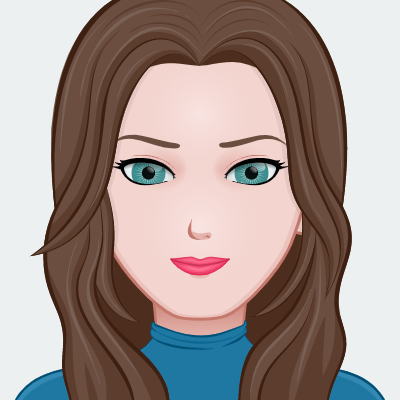 Vicky manages Educake's marketing activity. She has worked in a range of commercial roles in the education sector and now enjoys making sure as many teachers as possible know about the benefits of Educake.
She has a keen eye for detail, loves getting stuck into a campaign report and working out what can be improved for next time.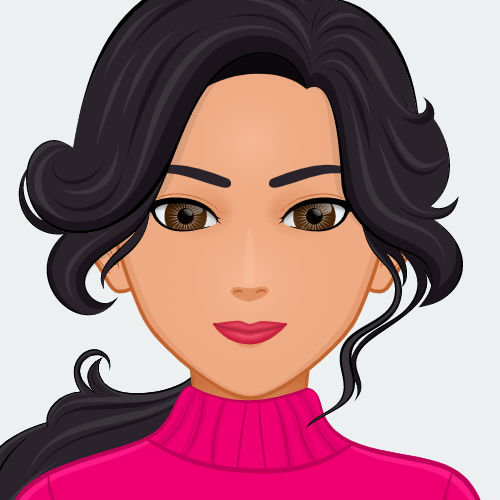 Aditi works as Marketing Executive for Educake. Having picked up assorted bits of educational degrees for herself, she is all set to apply her knowledge in real-time business. She loves social media and wants to let people know all the wonderful progress that Educake makes through it.
Her free time is generally devoted to travelling and trying various cuisines. You can spot her eating a lemon cheesecake at a random dessert shop. Dance, music and theatre are her ways to express herself.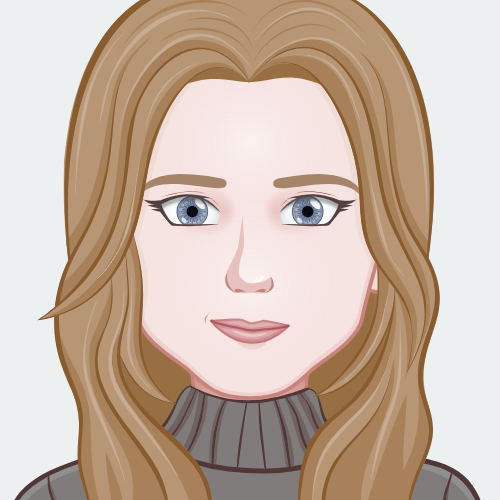 Beatrice is a Marketing Executive for Educake. She enjoys generating awareness for a product that really works, helping get Educake in the path and hands of teachers and students. On weekends, you can find Beatrice getting stuck into a good book or out on the water in her kayak.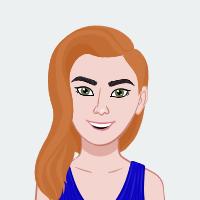 Cheryl joined the Educake team to help coordinate upcoming events. With over 20 years of experience with educational events, Cheryl has a passion for education…. and cake!
Clive has been building things for the web for a very long time. Now he is excited to be building the team that is building the best educational software that they can.
Sasha has been coding since the dawn of the internet, when monitor display screens only came with orange or green writing on a black background, and remembers Y2K being a thing that got us programmers all worried. She cares about making the Educake user experience the best it can be.
When she's not in front of computer and mobile screens, you can find her teaching yoga classes in and around Oxford.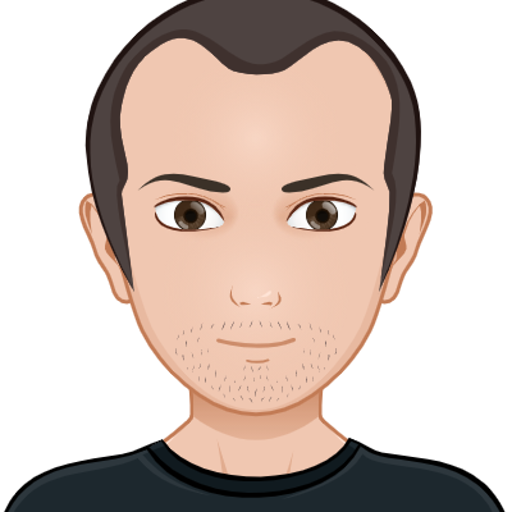 Luke has worked as a software engineer for many years for companies of all sizes. His role is to ensure the Educake system is as efficient and reliable as possible while building new features to assist teachers, students, editors and the rest of the Educake team.
In his spare time he likes to swim, ride his bicycle and run, often doing all three in that order.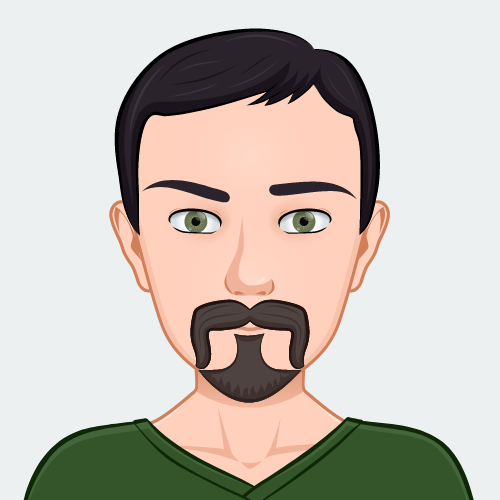 As a web developer, Denys has accomplished many different projects which have made clients' business lives easier. He has always wanted to be part of the education sector – once he even tried to be a part-time IT teacher. Now he's happy to improve teachers' experience making Educake a better product.
Out of the office, Denys plays guitar in a worship band and enjoys doing origami models. But most of the time, he's entertaining his three kids, searching for adventures in his neighbourhood (and this one's his favourite!).